Apartmants Mladinić
---
The "Mladinić" Apartments are placed in the very heart of Pučišća, on the mild slope above the harbour, aboat 100 m from the sea,300 m from the first beach. All our apartments are equipped in the best possible way: satellite TV, air conditioning, washing machine, dishwasher, WiFi etc. Spacious, air-conditioned, modern furnished apartments shall meet all your needs and offer you unforgettable rest. Kindness of the hosts will create you a pleasant family atmosphere. In our garden you can pick fresh fruits and vegetables. In connection with these apartments there is a grill-terrace with a magnificent view upon the whole cove and the place Pučišća where you can enjoy your summer evening gatherings. The grill terace is shared, all our guests can use it, regardless of the apartment they choose.
You are always welcome, and we are looking forward to your arrival!
20% discount on all reservations (min. 4 days) for June and September!
Why choose apartments Mladinic?
Spacious, air-conditioned, comfortable and modern furnished apartments
Peace, relaxation or different activities of your choice
Close to the sea, beaches, garden and everything you need
The long tradition and hospitality of the host
What do guests say about our apartments?
Mira (the owner) is a fantastic host, she was very helpful everytime!! The apartment is located in the center. It was a large apartment, kitchen full-equipped, and has a small terrace with a table for 4. We really enjoyed our time in here, I totally recommend!!

The owner greated us with arms full of freshly picked veg from the garden.. courgettes,tomatoes, aubergine and cucumber.. wonderful, helpful and if you don't want to cook in the excellent kitchen space or bbq there's a fab little restaurant over the wall which sells great food at really reasonable prices.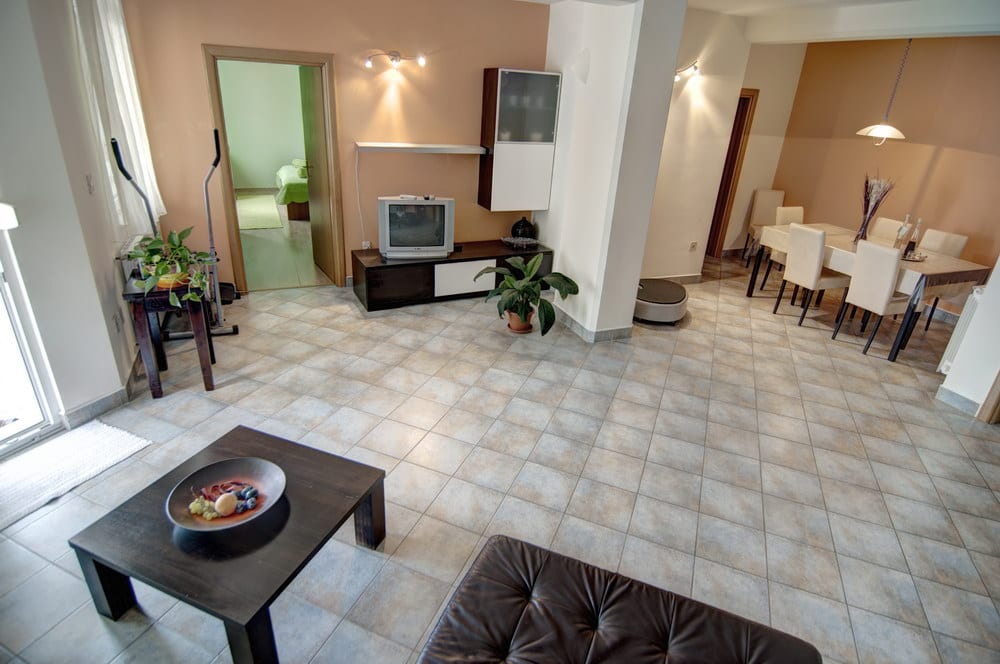 With its spaciousness and comfort it is an excellent choice for a large family because its interior allows carefree daily rhythm of every family. Apartment is for 6 people.
With the perfect selection of colours that gives beauty to the apartment and very spacious Apartment A2 is the best selection for a large family.
In an idyllic stone courtyard, surrounded by flowers, plants and lemon tree, an air-conditioned apartment suitable for 4 people is located.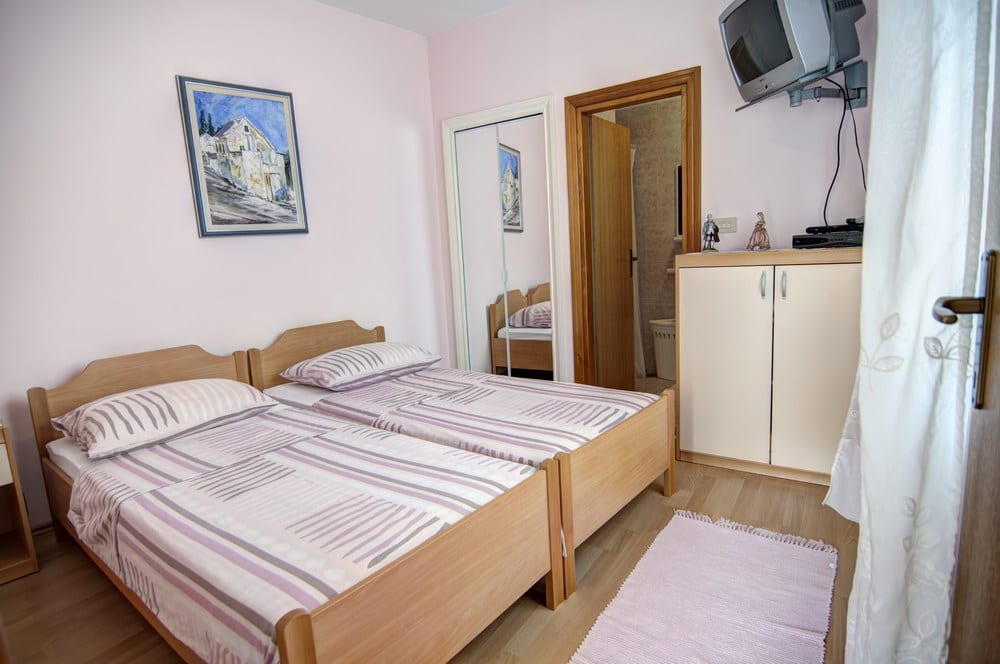 If you are coming on a quiet holiday, your best choice is Apartment 4 for 2 people. At your disposal are kitchen, bedroom, TV, satellite,air-condition,WC with shower.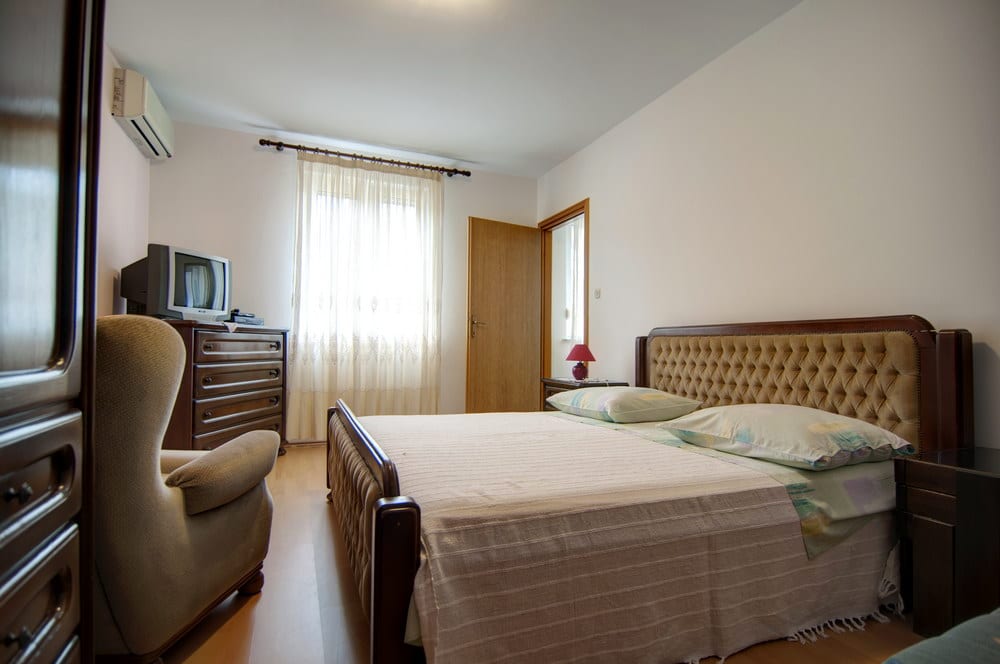 The apartment is designed for 2 persons + 1. A small terrace is the perfect place to relax. We have available for you large bedroom, TV- satellite, air-condition..